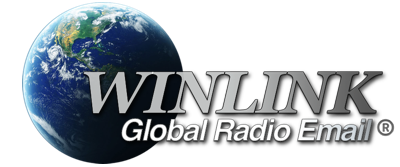 There is a new custom Winlink template to be used for weekly ACS/ARES check-ins. When checking in, send your Winlink Message to: winlink@vccomm.org. It will be automatically processed and if everything looks good, you should receive an email confirmation to your Winlink address within 10 minutes.
You can download the template via This Link
Once unzipped, place all three template files (not the "Instructions" directory or this file) in your "RMS Express\Global Folders\Templates\" directory and you will see the new template under the the "Global" list.
Restart Winlink and you should be set. If you have questions, feel free to contact Stu Sheldon-AG6AG at stu@ag6ag.org.