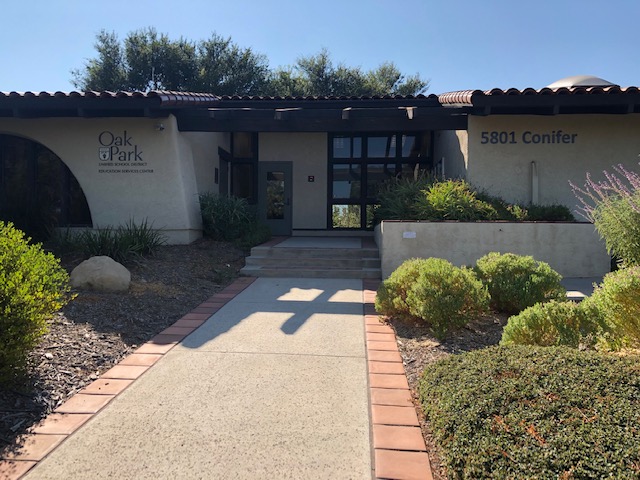 Oak Park School District Office
Oak Park Unified School District
5801 East Conifer Street, Oak Park, CA 91377
BBS: OPDO | Tactical: OPDO1 | Call: KJ6ZQW-13
145.050 MHz
From the 101 Freeway take the Kanan Road off-ramp.
Go 1 1/3 miles north on Kanan Road to Conifer Street.
Make a left on Conifer Street and go 1/3 mile west to the Support Service Center which is the School District Office.
Go in the front entrance of the District Office to the conference room.
For assistance, call Net Control on the Bozo repeater (147.885 -/127.3) or call the Area Two Emergency Coordinator.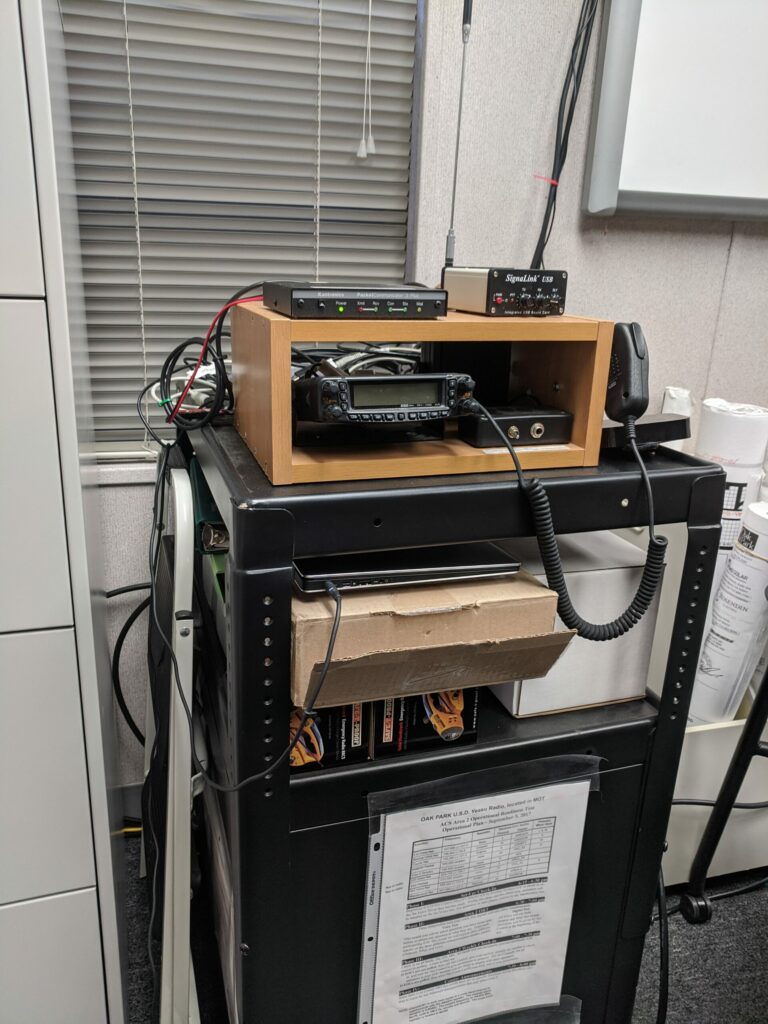 rev. 03/03/2020