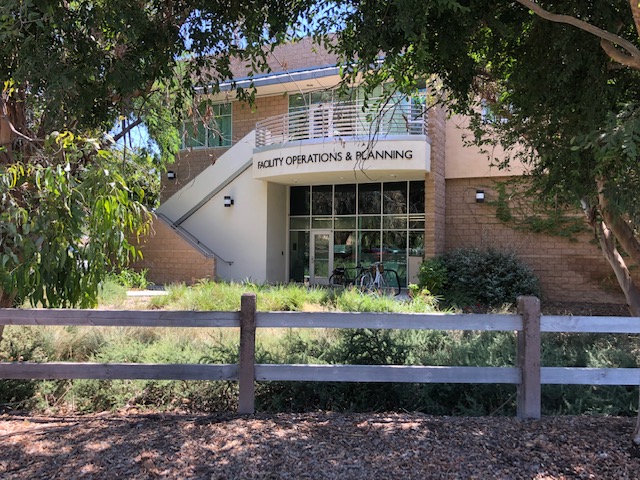 California Lutheran University (CLU)
California Lutheran University
Facilities Ops Bldg. – 3550 Campus Drive, #207 Thousand Oaks, CA 91360
BBS: CLUEOC | Tactical: CLUEC1 | Call: KJ6ZQW-14
223.580 MHz
From the 101 Freeway take the Lynn Road off-ramp.
Go north on Lynn Road 2.8 miles, continue as it turns into Olsen Road.
Turn left onto West Campus Drive.
Go north on West Campus Drive to the first, two-story buildings on the right.
Park anywhere in the lot located just north of the buildings.
Walk up the outside stairs to access the building and room 207.
If you need assistance, call Net Control on the Bozo repeater (147.885 -/127.3) or call the Area Two Emergency Coordinator.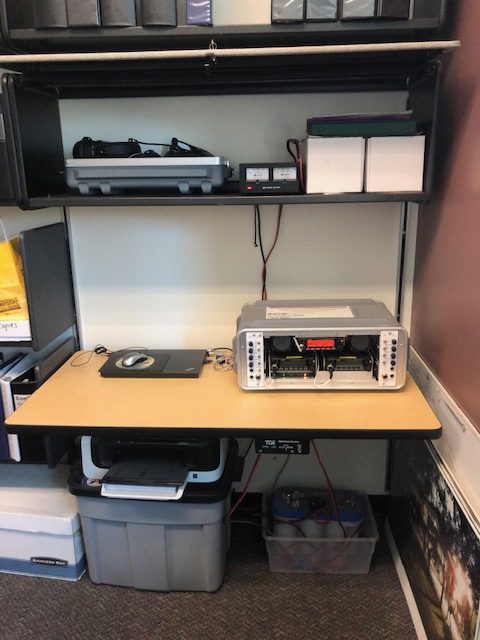 rev. 03/03/2020