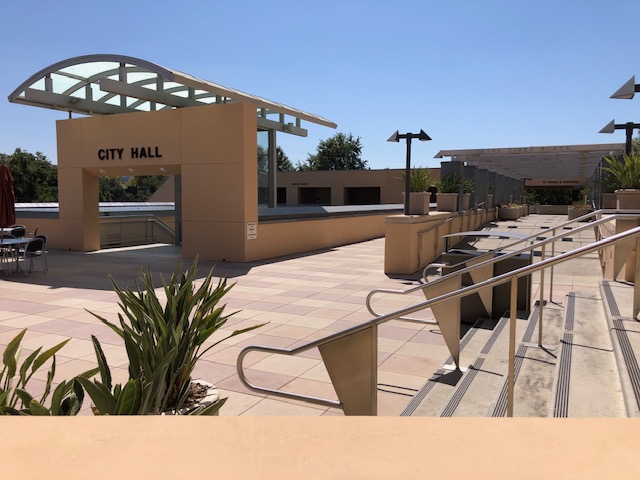 City of Thousand Oaks EOC
City of Thousand Oaks – Oak Room
Thousand Oaks Civic Arts Plaza/City Hall
2100 Thousand Oaks Blvd., Thousand Oaks, CA 91362
BBS: TOEOC | Tactical: TOEOC1 |Call: KJ6ZQW-7
223.580 MHz
Located in the Thousand Oaks Civic Arts Plaza
From the 101 freeway take the Hampshire off-ramp. 
Go north to Thousand Oaks Blvd.
Go 3/4 miles west on Thousand Oaks Blvd. to the Civic Arts Plaza on the left.
Go to the "theater area" on the 2nd level of the Civics Arts Plaza.
The EOC is in the Oak Room at the east end of the Reflecting Pool.
If not open, call Net Control on the Bozo repeater (147.885 -/127.3) or call the Area Two Emergency Coordinator.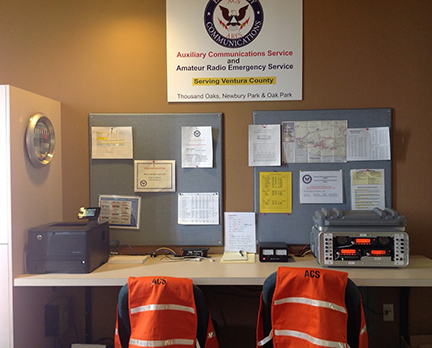 rev. 03/03/2020