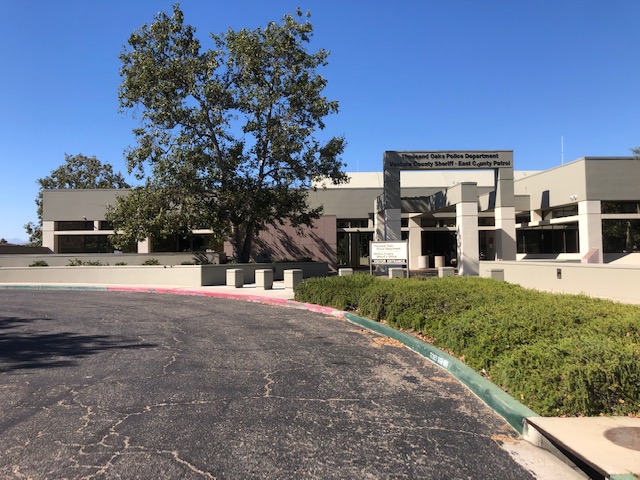 East County Sheriff's Station (ECSS)
East County Sheriff's Department – Community Room
2101 East Olsen Rd., Thousand Oaks, CA 91360
BBS: ECSS | Tactical: ECSS1 | Call: KJ6ZQW-6
145.050/223.580 MHz
Located 1/2 mile east of the 23 Freeway
Take the Olsen Road off-ramp.
The station is located on north side of Olsen Road.
To get to the EOC, enter the Community Room through the doors on the patio to the left of the main entrance.
The doors should be open for you. If not, bang on the door and someone should hear you.
If you still need assistance, call Net Control on the Bozo repeater (147.885 -/127.3) or call the Area Two Emergency Coordinator.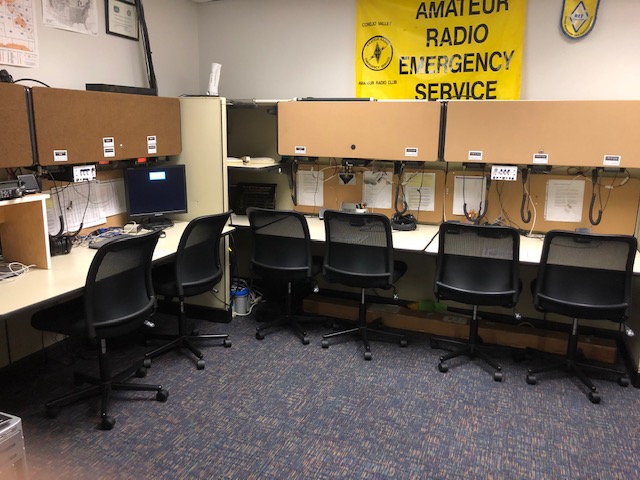 rev. 03/03/2020