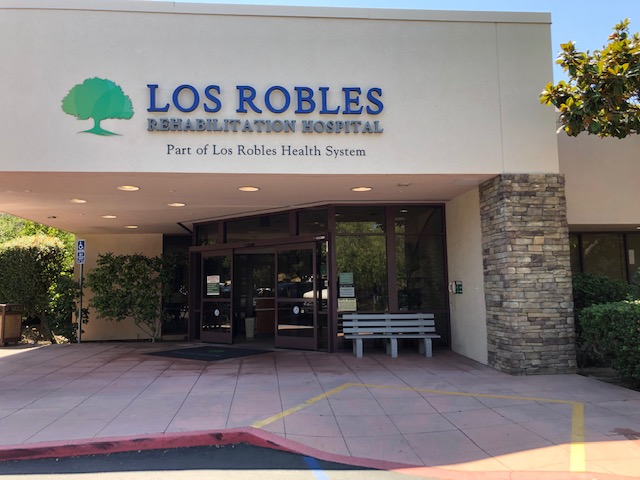 Los Robles Hospital (East Campus)
Los Robles Hospital – East Campus
150 Via Merida, Westlake Village, CA 91362
BBS: HSPLRE | Tactical: HSLRE1 | Call: KJ6ZQW-9
223.580 MHz
From the 101 Freeway take the Westlake Blvd. off-ramp north to Thousand Oaks Blvd.
Go 1/4 mile east on Thousand Oaks Blvd. to Lakeview Canyon Road.
Go south on Lakeview Canyon 1/4 mile to Via Merida and East Campus.
Go in the main entrance. The guard desk is on the right. The guard has a key to the mail room where the radio equipment is stored.
The EOC is a small conference room down the hall on the left past the waiting rooms and just past the restrooms.
For access to the equipment for the EOC call Net Control on the Bozo repeater (147.885 -/127.3) or call the Area Two Emergency Coordinator.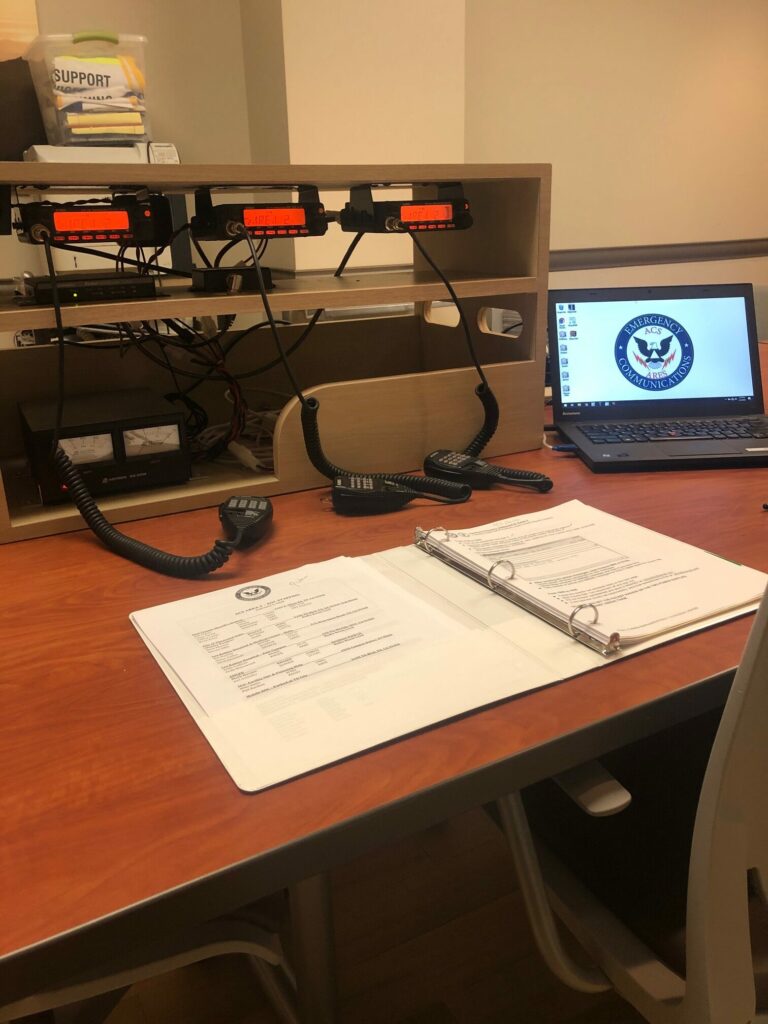 rev. 03/03/2020