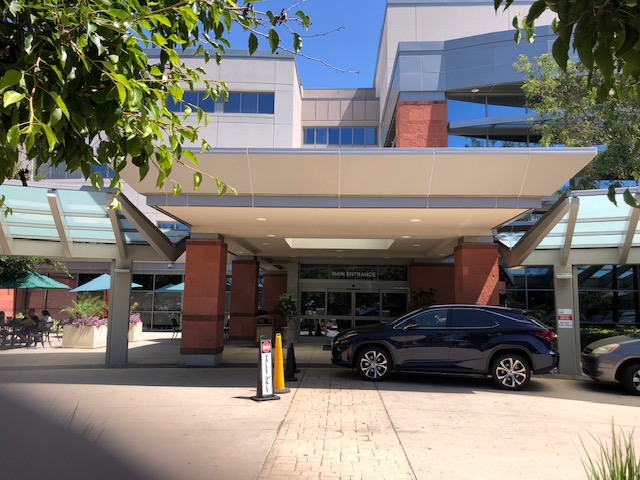 Los Robles Hospital (Main Campus)
Los Robles Hospital & Medical Center – Main
215 W. Janss Rd., Thousand Oaks, CA 91360
BBS: HSPLR | Tactical: HSPLR1 | Call: KJ6ZQW-8
145.050 MHz
From the 101 Freeway take the Lynn Road off-ramp, go 1/2 miles north to Janss Road. 
Turn right and go 1/8 miles east on Janss Road.
Entrance to the hospital is on the left or north side of Janss Road.
Go in the main entrance.
Reception is to the right, the guard office and telephone operators are to the left.
Make a left at the reception desk and go down a short hallway.
On the right you will see a window where the telephone operator is located.  Just to the left you'll see a door labeled as "Security."
Go through the door and straight into the hospital EOC room.
The door for the ACS radio room is inside the EOC room.
If not open, call Net Control on the Bozo repeater (147.885 -/127.3) or call the Area Two Emergency Coordinator.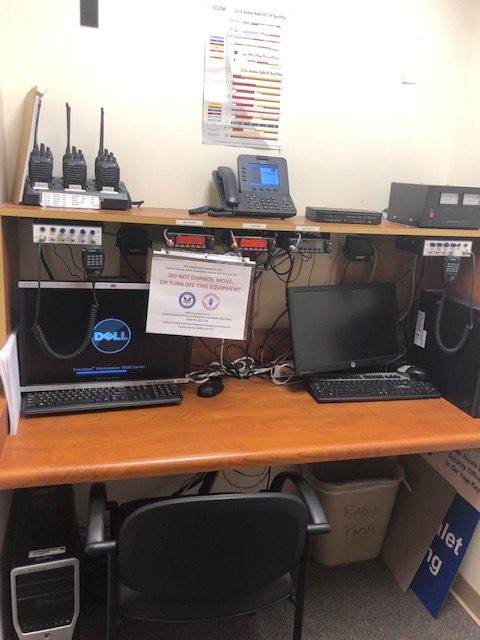 rev. 03/03/2020