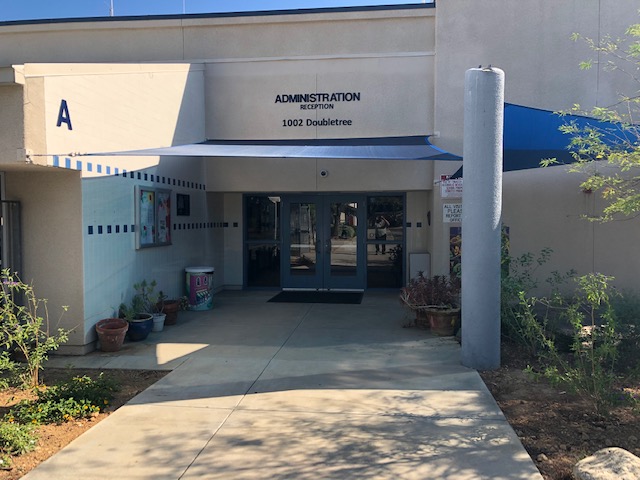 Oak Park – Medea Creek Middle School
Oak Park – Medea Creek Middle School
1002 Doubletree Rd., Oak Park CA 91377
BBS: OPMC | Tactical: OPMC1 | Call: KJ6ZQW-12
145.050 MHz
Take the Kanan Road off-ramp from the 101 Freeway.
Go north 3 miles on Kanan Road.
You will see Oak Park High School on the left and Doubletree Road on the right.
Make a right on Doubletree and go 1/10 mile to Holly Tree Drive.
Make a right on Holly Tree Drive and then an immediate left into the school driveway.
The radios are located in the Administration (Building A) main office.
If you need assistance call Net Control on the Bozo repeater (147.885 -/127.3) or call the Area Two Emergency Coordinator.
rev. 03/03/2020