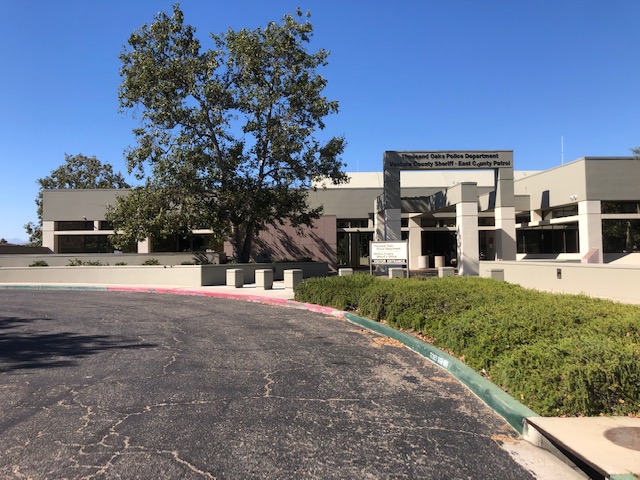 The meeting will start promptly at 7:30 at the East County Sheriff's Station. You are welcome to arrive at 7:00 for a bit of social time before the meeting. There are no mask, testing,  or vax requirements, but you are welcome to take any precautions that you wish. Yellow shirts are appropriate, either the County one or ARES shirts. I will have ACS-ARES patches if you want to add them to your clothing or gear. Wearing your ACS ID is suggested.
The meeting is open to all. Members, non-members, and the curious. Anyone interested in what we do is encouraged to attend. Feel free to pass on this information to others you believe might be interested.  This is a chance to put a face to the people you may only know as a voice on the radio while remaining safely at home. We look forward to hearing about your unique Ham experience during this difficult time.
In addition to the normal news, Andy – K3CAQ will talk about the MOVE (Mobile, Outreach, Vehicle, Engagement) Initiative works under an MOU with the Red Cross to provide power and network connectivity (LTE, Satellite, Pub Svc and Amateur Radios) during the early phase of a disaster when infrastructure is compromised.
We will review progress on our systems, and new information about upcoming events will be discussed. Items to be discussed include:
A report on our return to activity with a review of upcoming and recent events
Progress reports on EOC and infrastructure systems.
An update on the ACS-ARES web portal
Info on the HF net
An overview of Winlink activities.
A report from ARRL Section Manager
You will have a chance to tour the ACS radio installation at the station.
If you were notified that you would receive recognition for service and did not attend the ACS Service Awards presentation in July and plan on attending the meeting in person, please send Bill Boyd an e-mail no later than Monday, September 12th, 12pm (Noon) so we can present your Service Award at this meeting (sorry, Sheriff Ayub will not be there).  Bill.Boyd@ventura.org
If you have a subject that you would like to discuss or have discussed, please let me know and I will put it on the agenda.
Please join us if you can.
2101 E Olsen Rd, Thousand Oaks, CA 91360
What3Words – secret.oath.daytime
GPS – 34.24742973319309, -118.83498824072164
I hope to see you there.
We will also stream the meeting for those that don't wish to attend in person. Refer to https://vc-acs.groups.io/g/main for login details.
73
Rob – W6RH