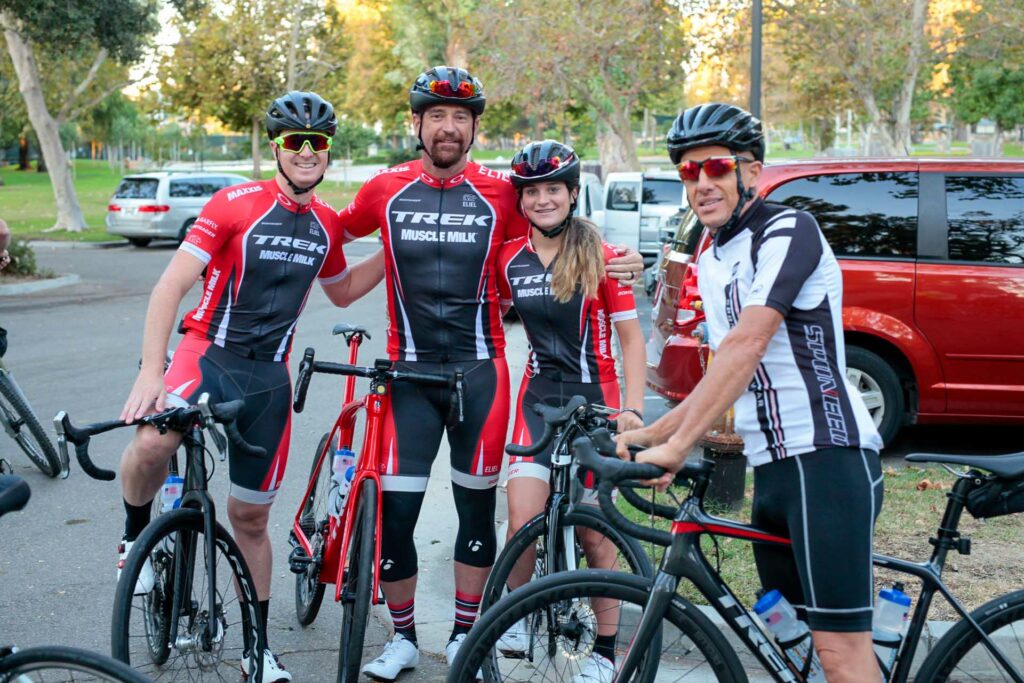 The Share the Road Ride will take place on Saturday October 2, 2021.
I still need four (4) volunteers for fixed aid stations:
Need to have a dual band 50-watt radio (144/440)
Antenna mast and antenna (should be able to go up at least ten (10) feet (more is better).
Power to run the station for eight (8) hours
Pop-up shelter is really handy
I need one (1) volunteer to ride with the event people:
Need to have dual band radio (144/440) with power cable to cigarette lighter
Mag mount antenna
APRS radio, power cables, mag mount antenna
I can provide one if you don't have a portable APRS station
This is one of Ventura County's big events for the year, so I would really like to be able to fully support it.
If you can help, please let me know soonest.
Many thanks in advance.
Email Steve King-KE6WEZ
EC Area 1 Simi Valley